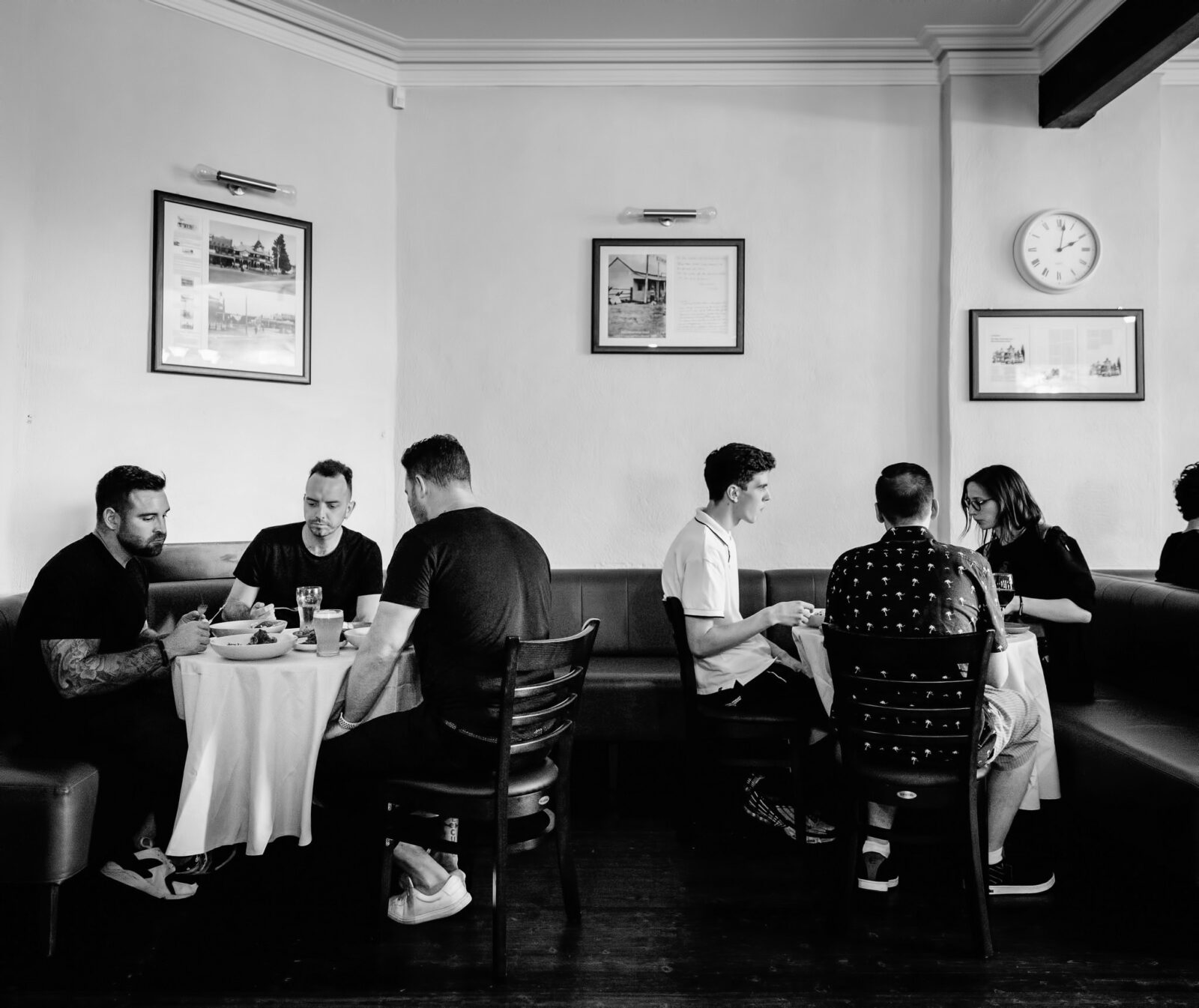 A modern twist on an old classic
In 1845, when Henry Wilson first purchased 100 acres of land here in Lawson and built the first 'Blue Mountain Inn', he probably didn't realise he was putting The Blue Mountains on the map for all eternity.
In honour of Mr Wilson, we've kept things pretty traditional around here.
Great company, classic food, warm friendly smiles and cold beer. The Henry, proudly Blue Mountains since 1845.